Process tools and leading-edge processes for the precise, controllable and repeatable etching, deposition and growth of micro and nano structures.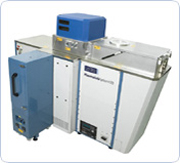 Plasma Etch & Deposition
Plasma product family capable of ICP, RIE, PECVD, ICP-CVD and sputtering in a wide range of etch and deposition applications and processes.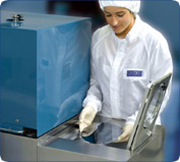 Atomic Layer Deposition
Versatile product family of ALD systems offering both thermal and plasma atomic layer deposition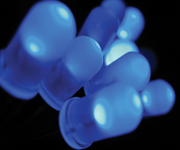 Compound Semiconductor Templates
TDI, a wholly owned subsidiary of Oxford Instruments, is a world leader in the development of Hydride Vapour Phase Epitaxy (HVPE) processes and techniques for the production of novel compound semiconductors such as GaN, AlN, AlGaN, InN, InGaN.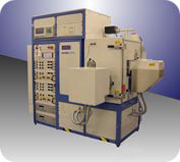 Ion Beam Etch & Deposition
Ionfab® product family offering a versatile etch and deposition platform for a wide range of materials.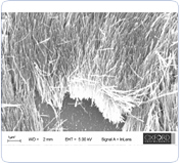 Nanoscale Growth Systems
High performance growth of nanowires and nanotubes with in-situ catalyst activation and rigorous process control.
Contact details: Worldwide Sales and Customer Support offices