8 July 2019
BluGlass brings online BLG-300II upgraded RPCVD system
BluGlass Ltd of Silverwater, Australia – which was spun off from the III-nitride department of Macquarie University in 2005 – says that the BLG-300II, its newest remote-plasma chemical vapour deposition (RPCVD) system, is now commissioned and has begun RPCVD material growth runs at its manufacturing facility.
The new platform is an upgraded hardware design of BluGlass' RPCVD workhorse system, the BLG-300, which has been the backbone of the firm's development programs and enabled the recent technology breakthrough in RPCVD tunnel junctions for the LED industry.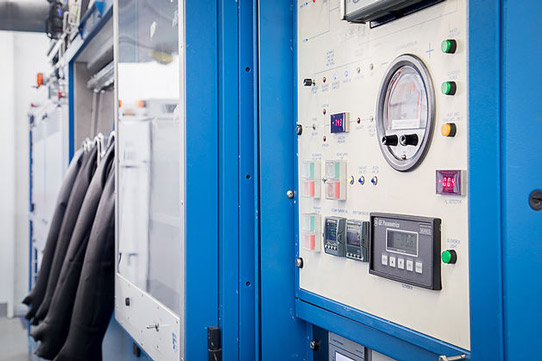 "This new platform incorporates all the learnings and hardware development expertise gained by the company to date and represents the cutting edge of the RPCVD process and hardware," says managing director Giles Bourne. "It will significantly assist BluGlass in delivering our industry goals."
The installation significantly increases BluGlass' development and foundry capacity by more than 30%.
Visit: www.bluglass.com.au